Lavie - 2019-2020 Enrollment Payment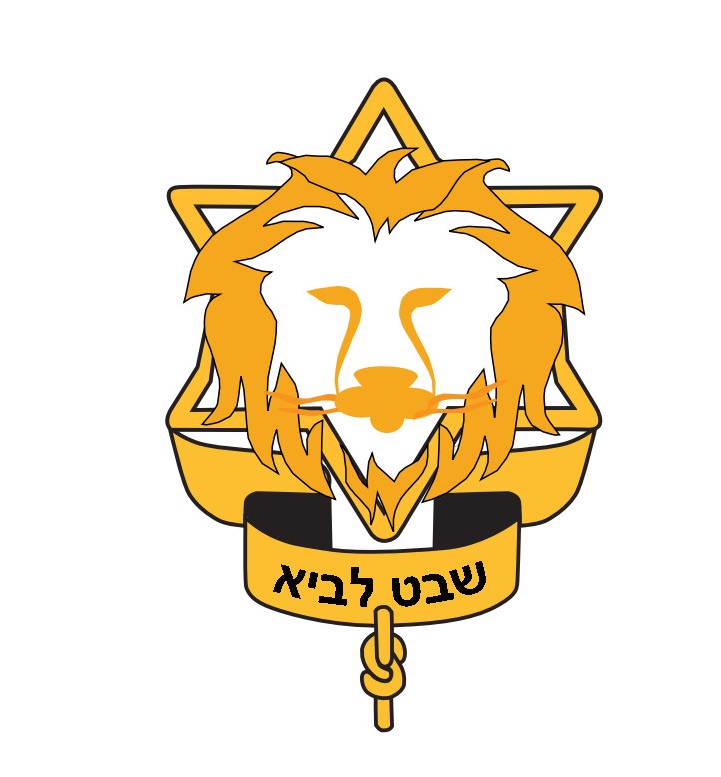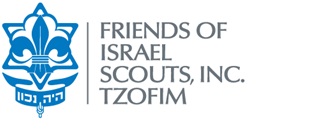 תודה על הרישום לשנת הפעילות 2019-20.
אנא השלימו את התשלום עבור הילדים המשתתפים בשנת הפעילות.
***מטעמי ביטוח רישומכם אינו תקף כל עוד לא הוסדר התשלום***
הנחה בהרשמה המוקדמת מסתיימת ב-31 לאוגוסט, לאחר תאריך זה המחירים יעלו.
חניכים חדשים בלבד יכולים להגיע לשתי פעולות ניסיון. על מנת להנות מהנחת הרשמה מוקדמת יש לשלם עד 8/31 ובמידה ויחליטו לא להצטרף יקבלו החזר מלא לאחר 2 פעולות נסיון (להחזר - נא ליידע את קרין בראל 770-823-8920 לאחר פעולות נסיון)
Event
until 8/31/2019
From 9/01/2019
Enrollment

First child

$380
$400

Secound child

$340
$360

Third child

$305
$320
Winter Camp
grade 4-9
$140
$165
grade 10-12
$155
$170
Opening seminar - grade 10-12
$120

Thank you for your registration to Tzofim 2019-20
Your child's enrollment process is not yet complete. Your children will be fully enrolled only once payment has been processed.
Early bird discount is until August 31. After that date prices will increase.
Only for new registered kids we allow 2 trial peulot, you can enjoy the early bird discount if you pay by 8/31 and get full refund if your child decide not to join Tzofim after 2 trial peulot as long as you inform us after the 2nd try (Karin Barel 770-823-8920).
When
June 10th, 2019 2:00 PM
Enrollment Fee(s)
| | |
| --- | --- |
| Lavie - 2019-20 late registration | |
| This is my first child חניך ראשון | $ 280.00 |
| This is my second child חניך שני | $ 250.00 |
| This is my third child חניך שלישי | $ 220.00 |
| I would like to donate (Optional) | |
| I would like to donate $15 | $ 15.00 |
| I would like to donate $30 | $ 30.00 |
| I would like to donate $100 | $ 100.00 |
| Not at this time | $ 0.00 |